Before you got your first car, you learned how to drive.
How are you preparing for this?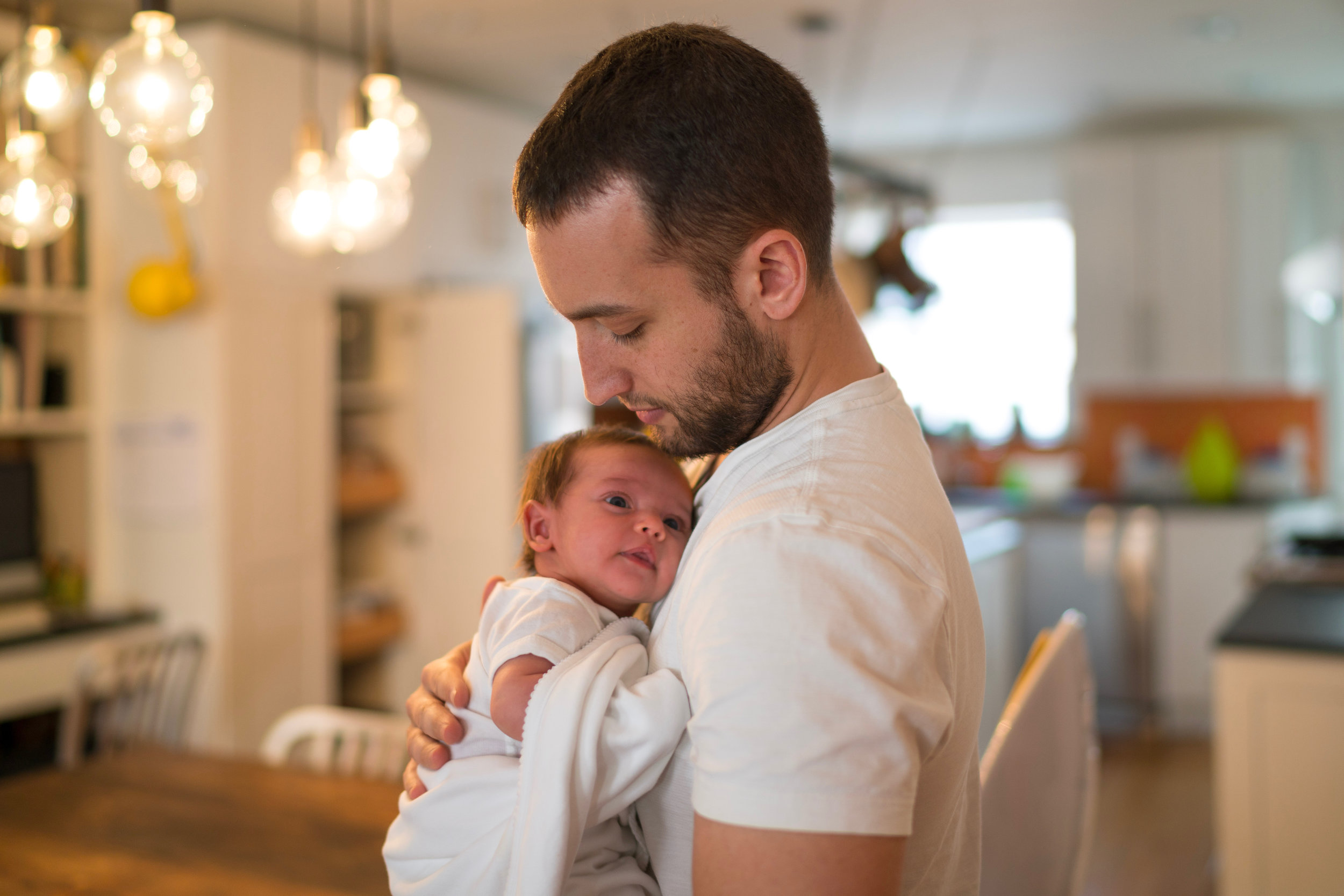 Register now for the parenting and childbirth classes worth taking.
We'll give you just enough information in a way that doesn't put you to sleep.
or get in touch!
Whether you're expecting, postpartum, or would like to network, we would love to hear from you. Don't hesitate.